A Wife's Fervent Plea for Mediation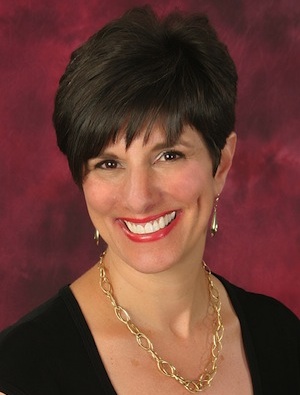 Every once in awhile, a client will send me something that goes right to the heart of mediation. I'm working with a couple who have been back and forth with threats to stop and go the lawyer route – even though they both know it is not in their best interest to do so. After a rather torrid session, the wife wrote a letter to the husband, and she agreed to let me share it with you. Of course I changed their names and anything very personal to them. If this isn't a plea for sanity, I don't know what is.
Click here to read the rest of Ada's article and the full text of the wife's letter.
Share this post: