An Advisory Schedule for Spousal Support: What Does That Mean?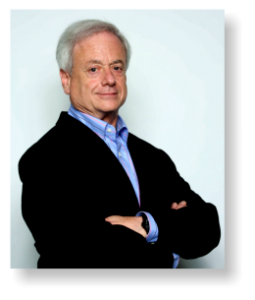 For years, divorce professionals, attorneys, mediators, judges and lawyers have all been asking for spousal maintenance (formerly called alimony) guidelines. Cases which had the same facts were getting different alimony awards from different judges. In some cases very, very different: Disturbingly different. We now have what's called an advisory schedule, based on the length of the marriage and disparity of incomes.
Read the rest of Don's article to learn more about the formula for spousal maintenance.
Share this post: