Second Marriages: Why a Prenuptial Agreement is Wise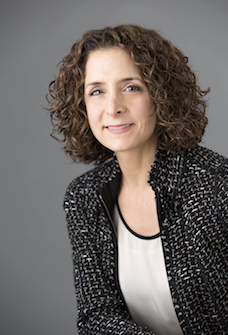 As we get older we're supposed to get wiser. In fact, I would rank increased wisdom at the very top of the benefits of aging. So why do so many people enter their second or even third marriages ignoring what they know? The statistics prove these marriages are more likely to end in divorce than first marriages.
If you've been divorced before, you know what you don't want from a future divorce: You don't want the process to take forever and be expensive. You don't want to have little control over the process. You don't want to end up hating your ex-spouse. A thoughtfully negotiated prenuptial agreement can help you avoid all of this by making it clear what financial expectations each spouse has during the marriage and what the outcome will be if the marriage ends.
Read the rest of Andrea's article to learn how prenups can help you to better manage obligations from a prior marriage including spousal support and child support.
Share this post: